IYKYK
Mobile App with Admin Console
By creating a mobile app for their game nights, we increased traffic by 47%
Three close friends began hosting trivia-based game nights in their homes as a way to have a good time. Their friends had such a great time that they told their friends and before long the game parties were tending as a must attend activity in their social circle and beyond. The friends realized that that there could be a serious market for their game nights, that is when IYKYK was born!
The IYKYK team was both thrilled and overwhelmed by the amount of participation that they were receiving. This is when they began to realize that they had a problem. They wanted to ensure that they were able to deliver a great time to their ever-expanding participants while also ensuring that their brand didn't lose steam. They were receiving calls, texts and tweets from individuals living in surrounding cities and states that were wondering when the trivia games nights would be available near them. Unfortunately, during this time IYKYK did not have a viable option to expand their gaming events to meet the growing demand outside of their region. They wanted to create a virtual platform that would satisfy the demand of their participants and help foster further momentum and growth for their exciting new platform.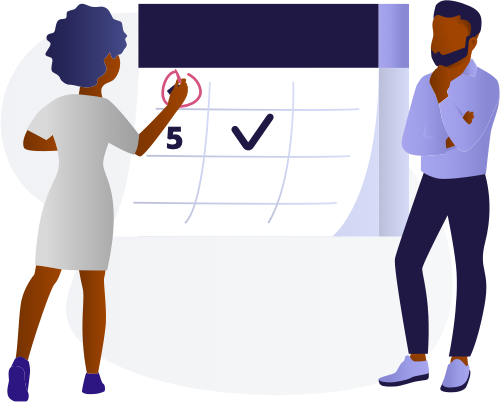 This is where our team came in. We began with a strategy call with the IYKYK team and discussed ways that they could further brand themselves; the best wat to develop a custom, fully functional digital platform that would be available worldwide on the android and IOS systems, and determined other avenues that they could take to maximize the usage of their mobile app for growth.
Our designer then customized the IYKYK mobile application with the brand's voice, color pallet, and logo in mind. Our development team then coded the application to meet the unique specifications of the IYKYK brand and our quality assurance team tested various conditions to ensure flawless functionality of the app and an amazing user experience.
A super dope, fully functional mobile application! The Trivia app allows user from all over the world to join a game on demand and be presented with fun and challenging questions as they race to see who can answer correctly first. Not only is the game incredibly fun and interactive, but there are also several custom tools built in that allow the IYKYK team to strategically expand the usage of their mobile app. In addition to a custom administer Console that allows the IYKYK team the ability to manage their app from their computer or cell phone, they also have the ad and placement functionality and so much more.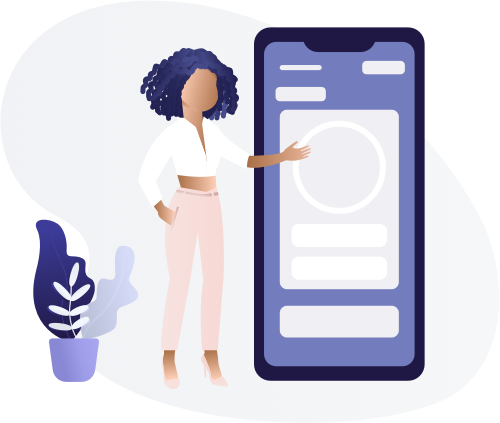 I'm ready to build my DREAM website
GET STARTED WITH A FREE CONSULTATION