Brackins Creative Agency
 We design, develop and execute brand strategies for Creative Companies 
Learn More
Contact Us
We do websites and mobile apps REALLY WELL
 At B. Creative, we help businesses and creative entrepreneurs thrive with an INCREDIBLE brand presence both on and off-line. We Strategically design your brand, website and/or mobile app with your goals and company's growth in mind. We creative a conducive plan for each and every client because we care about all aspects of your brand development. We're diligent, and we know you are, too. We can't wait to work with you!
Web Services & App Development
The first step to a successful launch is having a solid strategy and awesome design for your brand. For each project we start by determining what the big picture goals are for your business, we then determine the best ways to strategically incorporate those goals and objectives into your brand in ways that will work long term. 
 Next our design team comes in and brings those ideas to life visually, all before a line of code is written! We'll create a logo and website that not only speaks to who you are as a company, but also what sets you apart in a world full of "more of the same". We make sure that each design is custom, and has an obvious call to action. We won't stop until you're not only satisfied, but have increased in traffic and leads.
Allow us to bring your idea to life and your business into the future. We SPECIALIZE in building advanced applications that are scaleable (can handle a few users, or a few million) mobile and web, that range from advanced inventory and payment processors to trivia games. All of our apps are made for cross-device compatibility and work on both iOS and Android operating systems.
We'll handle the hard stuff
Global Leader 10 Years In a Row 
6x




increase




in search

47%




more time




on-site

45%
increase in

page views
We have assisted numerous established businesses and non profits in rebranding and expanding their online presence. We have also assisted countless startups and creatives in establishing their brands and launching new technology. Take a look at some of our recent work.
I'm ready to build my DREAM!
At B. Creative our mission to help organizations thrive by using strategic planning and results-based methodology. We highlight and define what makes your brand unique and focus on maximizing your brand equity and accomplishing your organization's goals. Schedule your Deep Dive Session today!
Equity driven, Professional  Brand Building
At B. Creative, we help businesses and creative entrepreneurs thrive by obtaining SOLID brand equity. Unlike some agencies who focus solely on the creative process, we understand that having a cool website or application is not enough. Your company's goal should always be to obtain brand equity and build loyalty amongst your consumer base. In order accomplish that, we help you identify unique aspects of your business, discover or redefine your brand voice what incorporate a strategic plan for your business. We are thorough, and we know you are, too. We are excited to build with you!
We start the process with a 2- hour strategy call to determine the overall vision and goals of your company.
We work together to cultivate and develop a plan that will work well for your business.
Establish and optimize brand standards  and guidelines that cultivate a desired image across all platforms.
Our design team creates high resolution imagery to positively position your organization and reflect the brand's unique voice.
We work to ensure that your brand is properly established and well functioning in addition to having a great look and feel.
We offer courses, workshops and one on one sessions with you and/or your team to ensure that your business thriving!
We are a team of Brand Strategist, Designers, Developers and Quality Assurance Professionals who are here to walk your project through to completion.
Sa'Cha Brackins
Business Director
Tony Brackins
Creative Director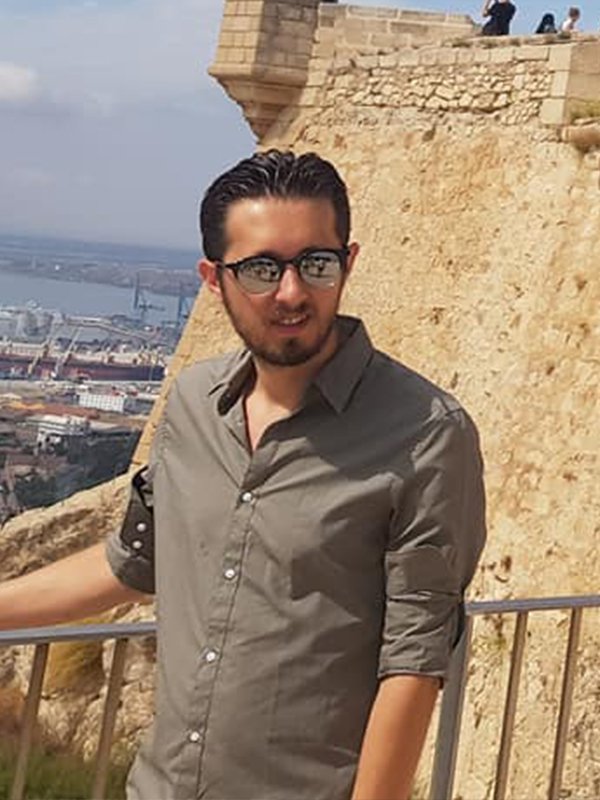 Damian Kuczynski
Lead Developer
"I truly enjoyed the workshop and the wealth of knowledge provided. Starting a small business can be a daunting task but, with B. Creative by my side I am confident my dream will become a lucrative reality."
"Quick and affordable logo design that turned out fantastic on the first iteration! Great people to work with, highly recommend."
Copyright 2020 Brackins Creative Agency